Since 2003, Miles has provided expert knowledge and insight on key labour market issues affecting Vancouver, British Columbia and Canada as a whole.
Whether it's speaking events, TV, radio or print media, Miles can offer key statistics, and pulse checks on a host of topics including the Labour Market, Employment Rates and information on temporary, permanent and contract work across Canada.
Miles has often been called upon to inform the media and general public about key trends in the current world of work and predictions for what the future may hold, providing insights for various outlets including: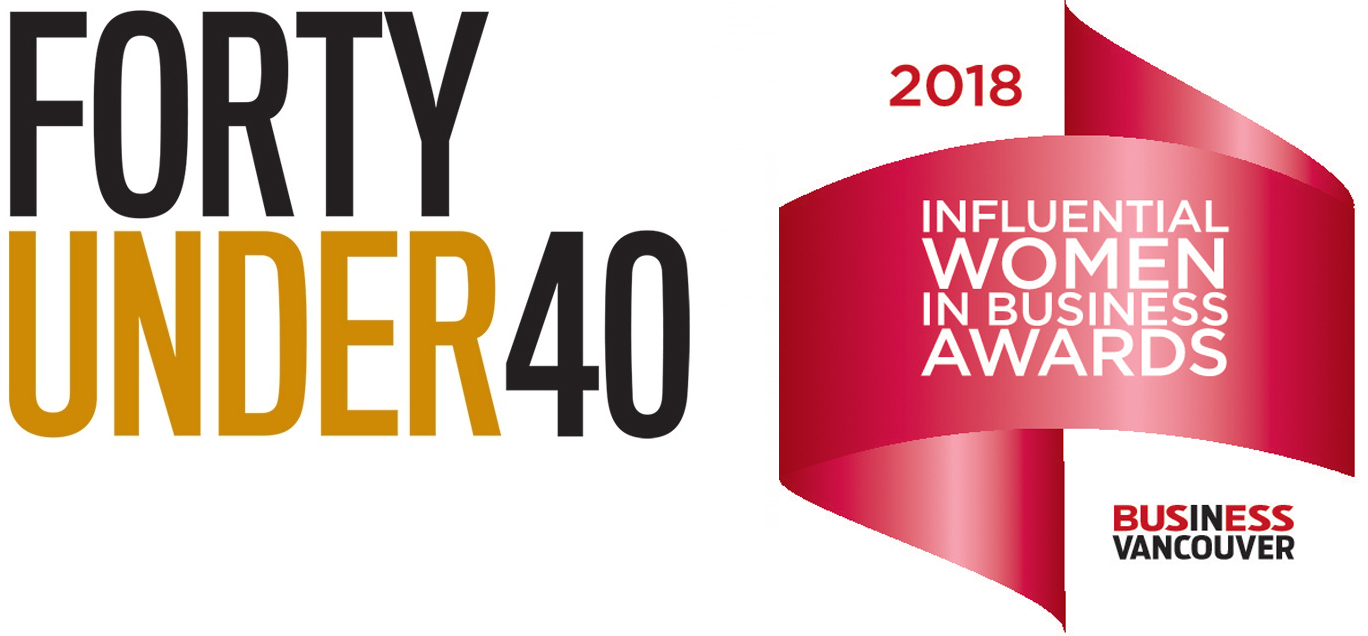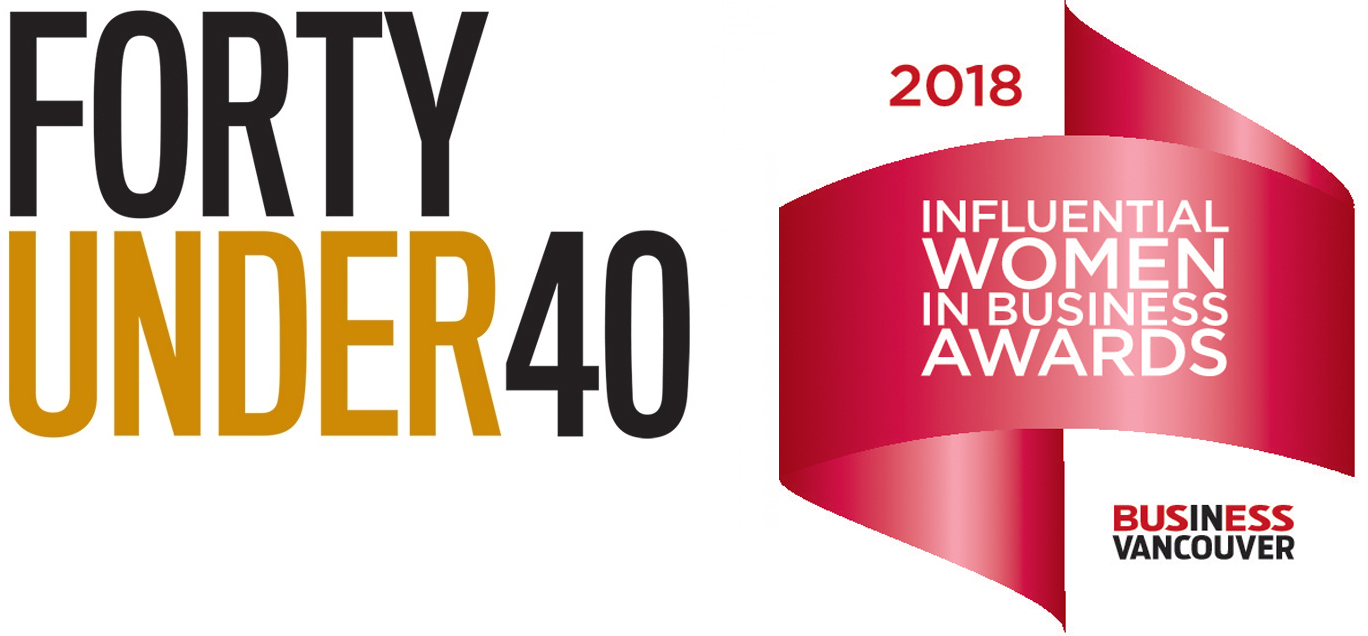 Are you looking for thought leadership in HR?
Our team at Miles is always happy to share insight from years of experience in the HR industry, such as:
– Workplace Trends
– Talent Acquisition and Management
– Talent Management and Workplace Issues
– Building Your Talent Brand
– Attracting and Hiring Top Talent
– Building Your Business With Talent
For speaking engagement and media inquiries, please complete the form below: