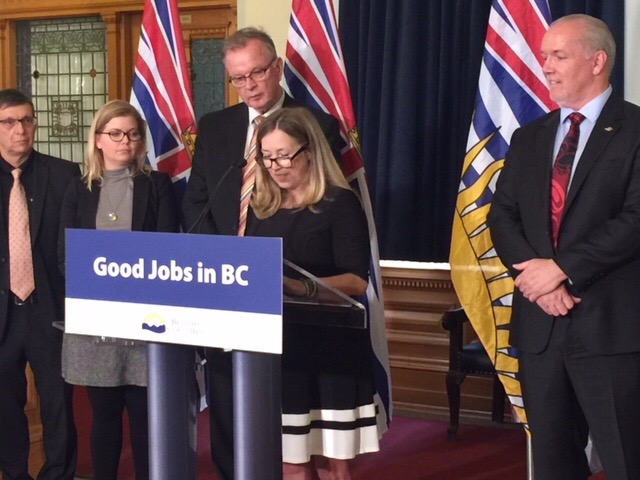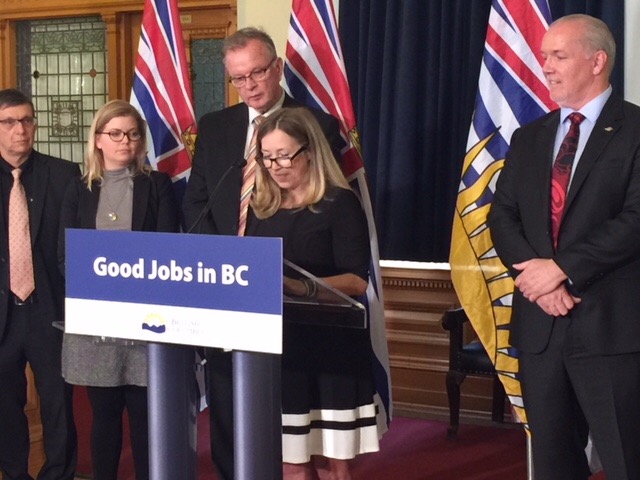 This past Monday, Miles was proud to be in attendance for the launch of Small Business Week, as Premier John Horgan officially launched the week in Victoria with a message of support to BC's growing entrepreneurial community, which included an announcement of the small business corporate income tax rate being reduced to 2%.
Miles Co-Founder and CEO, Sandra Miles was also in attendance to deliver a message at the BC Parliament building while representing Small Business BC, who will be partnering with the Provincial Government to provide a variety of valuable resources and expert sessions to small businesses at no cost.
Happy to have officially announced #SmallBusinessWeek in partnership w/ the Province of BC. Let the learning begin! https://t.co/nUfi0jYYfB pic.twitter.com/G3lzJXQowl

— SmallBusinessBC (@SmallBusinessBC) October 16, 2017
"We at Small Business BC are thrilled to partner with the Government of B.C. for Small Business Week to provide our high-quality training and expert advice to small businesses, free of charge," said Sandra Miles, chair of Small Business BC. "By making it possible to share these valuable tools for free, the Province is giving small business owners the opportunity to learn, grow, and succeed in their endeavours." (BC Gov News)
Small Business Week takes place from October 16 to 20th. You can also learn more about the free educational and ask the expert sessions being offered by SBBC here.