Expert Temp Staffing Solutions You Can Trust
Miles HR is your experienced go-to for temporary staffing talent for short or long term contracts, for large temporary recruitment campaigns or select talent for a few weeks. Miles, established in 2003, is one of the largest independently owned temporary and contract staffing providers in British Columbia.
We work with our clients to align contract, temporary | contingent and RPO talent workforce solutions with their business' strategic plan, core values, culture and short and long-term goals. We bring proven experience in structuring and delivering complex contingent recruitment campaigns to large public, private businesses, government and academia clientele as well as small to medium sized companies, predominantly for corporate and operational roles.
Miles is experienced in harnessing its robust technologies and high expertise in the temporary staffing solutions market to benefit our client's short and long term staffing needs. Miles utilizes its streamlined, customizable back end management and payroll systems to successfully deliver to large volume temporary staffing projects, small temporary staffing projects, temp2hire, interim management and RPO talent management solutions.
Our Clients
Miles HR has been successful in developing long term client relationships. Winning large public sector contracts, we're proud of our growing client list of leading corporations in the diverse public and private sectors in British Columbia.
Miles has been awarded preferred supplier staffing contracts to a number of public and private corporations and works with many of British Columbia's top employers.
Excellent Experience Working With Organizations
Miles is a preferred contingent staffing solutions provider to many of British Columbia's largest employers. Miles delivers on high level contracts because we partner well and ensure all stakeholders are part of the solution, process and desired outcomes.
We understand and work well the complexities and metrics required in fully established hiring methodologies of large companies. Miles is your staffing partner of choice for big business and government.
Being Entrepreneurs Ourselves, We Understand the Hiring Challenges SME's Face. Miles Makes It Easy
Growing a small to medium sized business has many challenges and finding talent is one of the key components to growth. We get that your culture is one of the most important aspects of your business. Often you need talent quickly and sometimes just for short time periods to manage gaps and pressing business demands.
Working with Miles for your temporary talent is a good investment
We understand that you need skills now. To be successful when it comes to talent you need a staffing partner that is flexible and knowledgeable about the labour market and one that is a magnet for amazing talent. Do what you do best and let us introduce you to temporary talent that will make it easy for you to run a smooth operation.
Quality Placements = High Client & Temporary Associate Satisfaction
96% of our contractors complete their assignments
When it comes to contract or contingent workforce management, Miles shines. With decades of solid experience in temporary staffing, we understand the nuances of managing complex contingent workforces.
Time spent on front end = Excellent Delivery and High Retention Rates
Once the big picture needs and on-boarding details are established with our client, we get to work. Our processes are then customized to mirror your recruitment needs.
Priority On-Boarding and Signed Agreement of Terms Improves Success Rates
No one likes surprises and Miles conducts "Priority On-Boarding" for our temporary associates who are working with contracted accounts. Miles delivers thorough, documented, on-boarding procedures. This step is essential to the success of placement and retention.
Management of Contingent Workforce
Our workforce is on-site at your office, however, legally they are our employees, we produce their payroll and we care about our employees. During assignments, our Quality Assurance practices are thoroughly conducted and on a regular basis.
Ethical Business Practices & Compliance with all Employment and Labour Market Legislation
As a recognized and licensed leader in recruitment and staffing services, Miles HR, takes pride in adhering to strict, ethical practices in conducting its business.
We are governed by, in compliance with, and adhere to all Provincial and Federal laws with respect to Privacy, Occupational Health and Safety, WCB, WorkSafe BC, Employment Equity, Diversity and Inclusion, Employment Standards, Human Rights and general best in class labour practices.
We Support Fair Wages
We support fair pay for work. In a thriving labour market, top talent goes quickly. While we strive to work within your budgets, we recognize that the success of your project is in having the best talent on board. As experts in labour market supply and demand, we are happy to guide you in current market pay rate levels.
Let us know if you would like more information on wages, as well as other current labour marketing information – we're happy to talk. Call us at 604-694-2500 to learn more.
Temporary Staffing Solutions Across British Columbia
Our expert talent search and recruitment division provides temporary staffing services province wide, primarily in Greater Vancouver, Fraser Valley, Squamish, Whistler, Victoria, Nanaimo, Kelowna, Penticton, Kamloops and Prince George.
We recruit for full cycle careers, from entry to senior management, placing talent as they move along their career path. Our robust technology, targeted marketing campaigns, and select partnerships have enabled us to enjoy national and international reach for high quality talent through our temp agency solutions.
We have a solid understanding of local labour market issues and our highly knowledgeable, experienced and professional talent services team is dedicated to the supply and management of exceptional talent.
Call Miles HR for more information today at 604-694-2500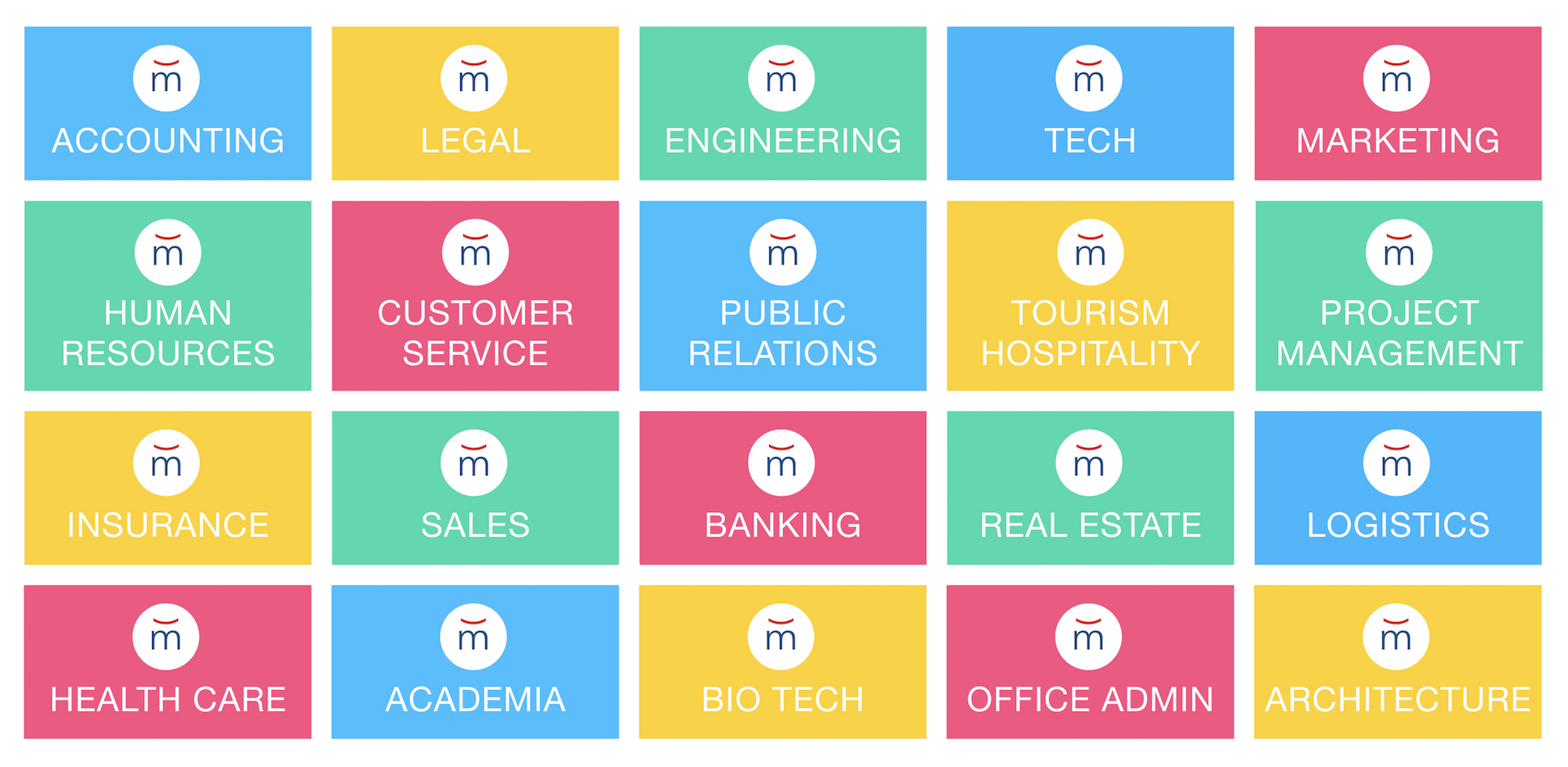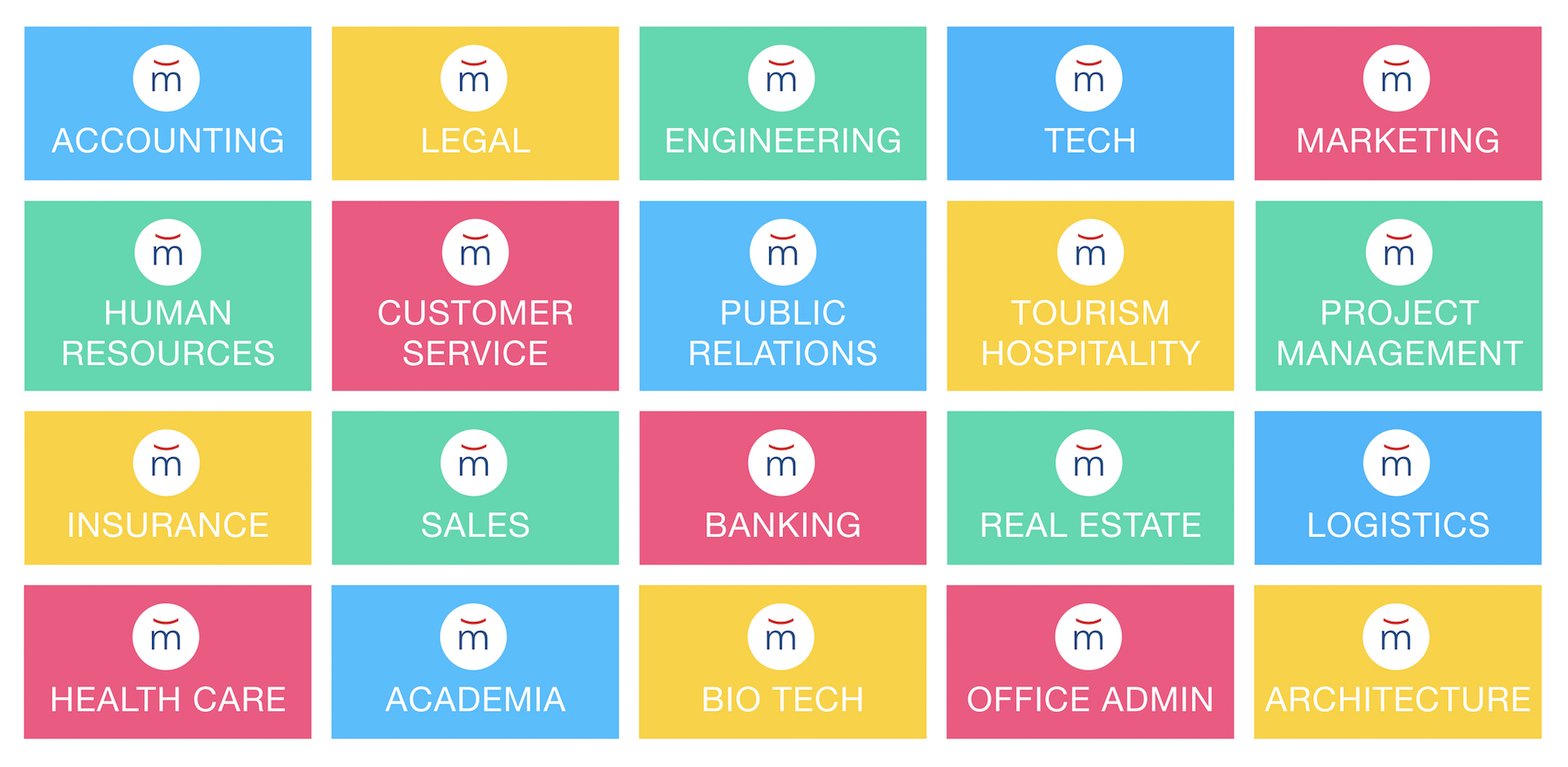 The areas we specialize in recruiting contingent talent for are:
Accounting & Finance
Information Technology
Office Services & Administration
Customer Service
Payroll Specialists
Sales & Marketing
Human Resources
Engineering
Project Management
Legal
Logistics
Procurement
The clients we recruit contingent talent for are:
Public & Private Businesses
Government
Crown Corporations
Municipalities
Public Authorities
Healthcare
Academia
Associations
Not-For-Profit Organizations
Unionized and Non-Unionized workplaces
Miles Talent Solutions
Temporary|Contract Staffing
Large Volume Temporary Staffing
Temp2Hire
IT Contracting|Permanent Search
Payroll
Recruitment Process Outsourcing (RPO)