Clarity in the complex world of HR and Recruitment
HR is about more than just recruiting. It's intricate, nuanced & vast. HR is where the exciting and organization-defining decisions happen. For over 15 years, Miles has been dedicated to connecting the brightest and best talent with inspiring & driven organizations across Canada. We connect the innovators, the doers and leaders.
Miles leads a community of passionate and curious candidates and clients who look to create, inspire and thrive. Miles provides tailored and measured HR solutions for organizations of all types. We do this with efficiency, compassion and care to ensure growth and success for everyone.
The People Business
Miles HR has been closely working with people from all backgrounds since 2003. Over that time, we've learnt that every person has their own preferences and desires. Our commitment to provide exceptional service is only successful because we remember that every person is unique.
Compassion and understanding ensure that everyone is on the same page and receive the service they need. The service Miles provides puts the Human in Human Resources. After all, it's the people in your business and ours that matter most.
A Community of Bright Minds
The brightest minds across Canada come to Miles HR to find their next opportunity, from Burlington to Banff, British Columbia and beyond. That's why Canada's best employers have been coming to us since 2003.
By getting to know the person behind a resume, we've successfully placed thousands of brilliant and bright people with leading organizations. Our success lies in celebrating diversity and the different life experiences of everyone, leading to positive career changes and advancement that provides prosperity and growth.
Always Evolving
A desire to provide the best HR services has guided us since the start in 2003. It's what drove us to successfully hiring over 2,000 employees for the 2010 Olympic Games and it's what drives us today working with organizations big and small, Government and private. But we don't just look at the past and present.  
We continuously look to the future of work and shape our services to fit with the ever-changing needs and requirements of an evolving labour market. We constantly strive to be on the cutting-edge. The world of work never stays still, and neither do we.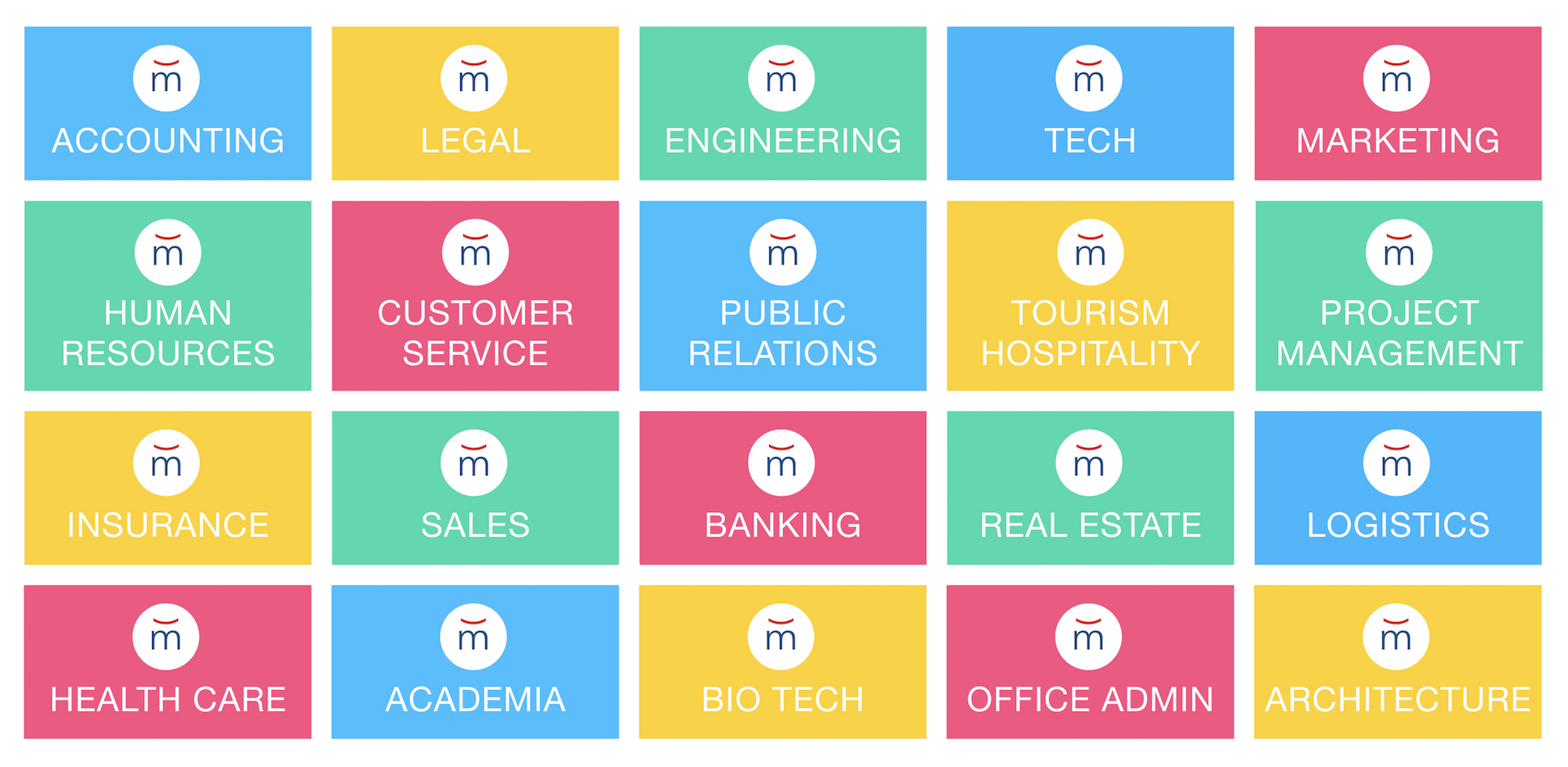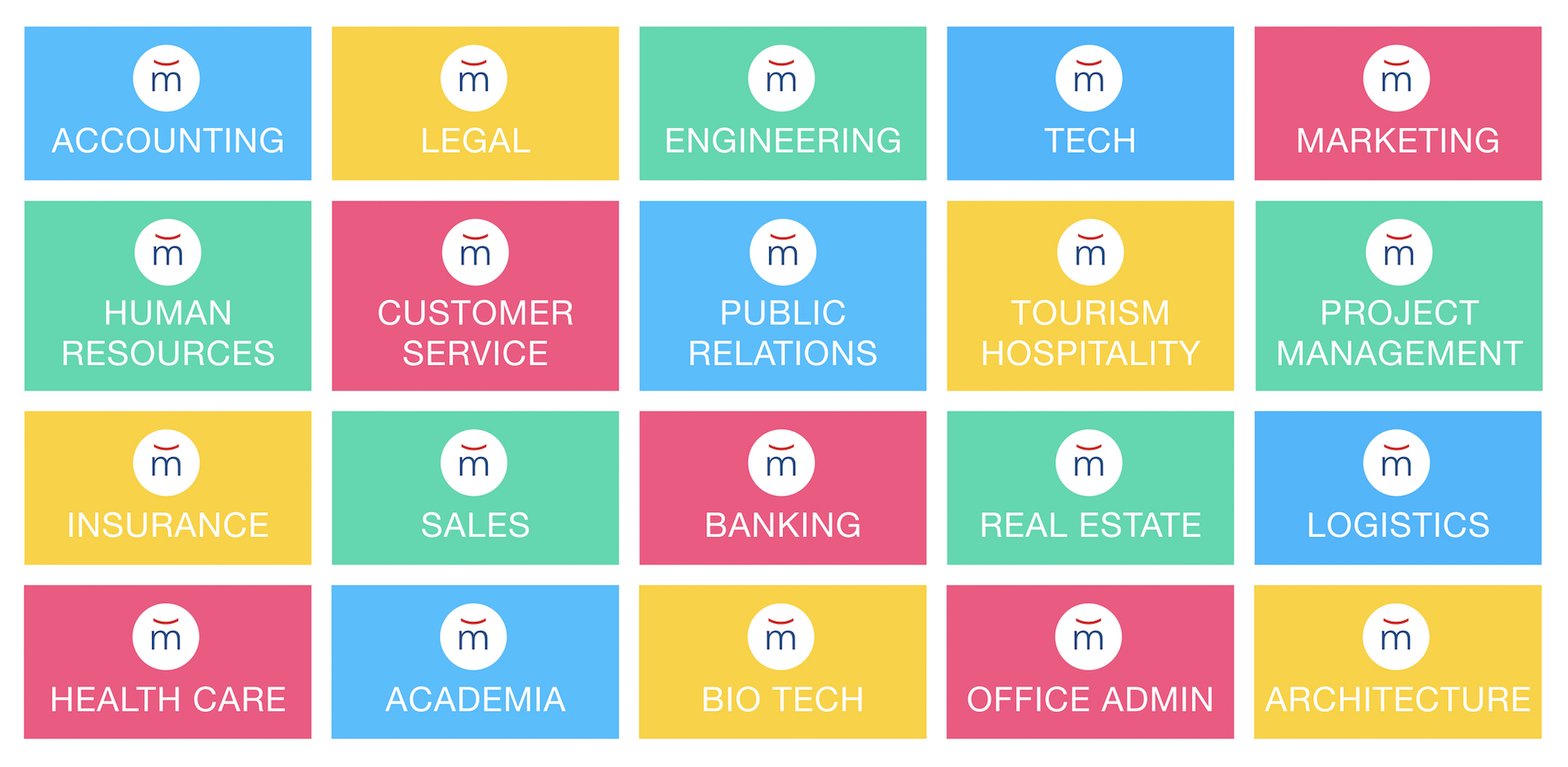 Miles HQ
Vancouver
1021 West Hastings Street, 9th floor
MNP Tower
Vancouver, BC V6E 0C3
Hours: 8:30am-5:00pm (M-F)
Tel: 604-694-2500