In this segment of our Lessons from Leaders series, we spoke to Michael Bach, CEO of the Canadian Centre for Diversity and Inclusion (CCDI). The CCDI works with organizations to help them be inclusive, free of prejudice and discrimination. They also focus on generating awareness, dialogue and action for people to recognize diversity as an asset not an obstacle.
Michael Bach, Founder and CEO, is nationally and inte
rnationally recognized as a thought leader and subject matter expert in the fields of diversity, inclusion and employment equity.
Prior to his role as Founder and CEO of CCDI, he was the National Director of Diversity, Equity and Inclusion for KPMG in Canada, a role he created and held for seven years.
Additionally, Michael completed a two and a half year secondment as the former Deputy Chief Diversity Officer for KPMG International. Michael has won multiple accolades over his career including being named as one of the Women of Influence's 2012 Canadian Diversity Champions as well as the 2011 Inspire Award as LGBTQ Person of the Year.
How has diversity and inclusion in the workplace changed in the past twenty years?
The change has been significant. 20 years ago, we were only really talking about the Employment Equity Act and the four groups included there. It was very much a legislative task.
Cut to today where we're talking about creativity and innovation; we're talking about the inclusion of all people; we're connecting diversity and inclusion to business goals, and the top and bottom lines of an organization; we recognize that diversity and inclusion isn't something that's nice to do, it's something that organizations need to do if they want to be around in another 20 years.
What impact can a central focus on diversity and inclusion 
have 
on an organization?
The most obvious impact is on an organization's people: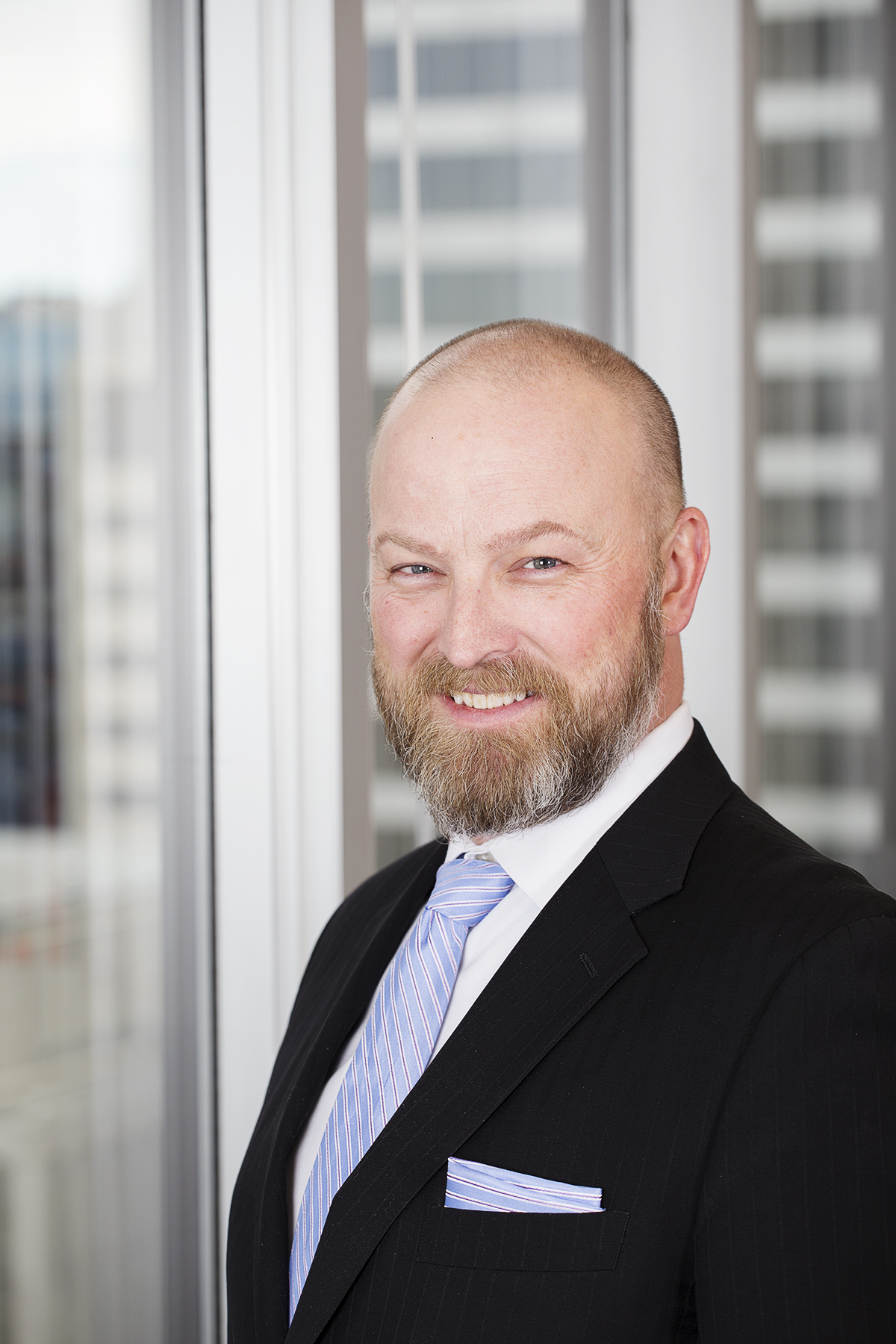 Higher levels of engagement which leads to higher levels of productivity.
Lower levels of voluntary turnover, particularly among high performers.
Reduced time-to-hire, particularly for difficult to hire roles.
A stronger pipeline of talent.
Longer retention.
Reduced short-and long-term disability claims
Lower levels of absenteeism and presenteeism
Simply put: a deliberate focus on diversity and inclusion will lead to a more engaged workforce.
When hiring, how should organizations approach interviews and candidates to maintain a culture of diversity and inclusion?
Addressing bias in the hiring process is a big challenge. Hiring itself is all about excluding. You look at the people who apply and you exclude; you look at the shortlist and once you've conducted phone screening, you exclude some more; and so on.
There is no secret sauce to make sure you have the perfect hiring process. That said, there are things you can do to ensure it's an inclusive one:
Look at the makeup of the people applying (and by look, I mean you need to provide candidates the opportunity to self-identify and that can't be connected to their application). Is the candidate pool diverse? If not, why not?
Look at the demographics of the people you include in your phone screening. Is that group diverse? If not, could bias be at play? More importantly, is it in-line with the makeup of the applicant pool?
What do the candidates look like that make it to the interview stage? Are they reflective of the previous two stages? If not, why not?
Who do you hire?
Looking at the makeup of your candidates throughout the process isn't going to increase the diversity of your workforce or the inclusiveness of your workplace but it's the first point of contact with your organization and shows whether you have issues in the hiring process that are holding your organization back from becoming more diverse and inclusive.
What are the barriers to diversity and inclusion in the workplace?
Truthfully, the biggest barrier is self-interest.
Self-interest on the part of the employer who still believe in the myth of merit and aren't interested in doing anything different in order to ensure people who are "different" are able to succeed. This is the "treat everyone the same" routine which has never worked…because we're not all the same.
Self-interest on the part of the individual within the 'majority' (typically white, male, heterosexual and able-bodied) who doesn't want to give up power and believes that encouraging diversity and being inclusive will lead to a loss of power. Often, we hear things like "prioritizing diversity will erode the quality of our candidates" which is completely unfounded. It assumes all SWAMs (straight, white, able-bodied men) are better qualified than everyone else.
Self-interest on the part of the 'minority' (women, racialized people, indigenous people, people living with disabilities, etc.) who can't see beyond their own personal lens to understand that not everything is about them (the group they belong to and advocate for). I'm gay and I live with a disability, but I am a strong advocate for other groups like women and new Canadians. Often, the minority can't see beyond their own self-interest to be advocates for others.
When it comes to career advancement, what are some strategies for increasing diversity in leadership roles?
Increasing the diversity of leadership requires a significant focus on the pipeline of talent. If there is no diversity in the pipeline, there will be no diversity in leadership. How do you select people within your organization to become "high potential"? What is the process?
Is there a process?
Usually, the answer to the last question is no. People get on a "high potential" list because someone likes them and puts them on the list. There is no rigour to ensure that everyone on the list is there for the same reason.
Outside of ensuring there is a valid process for putting people on a "high potential" list, one of the worst errors we've seen is simply not asking questions.
Often, people don't have proper career development conversations. Managers don't sit down with their direct reports and ask, "where do you see yourself going with your career?" What that leads to is the "squeaky wheel syndrome" where the people who end up getting developed are the ones who put themselves forward. Not asking means you are leaving people behind who may have the skills to advance and advancing people who may not have the skills.
What tips would you give an organization to ensure that diversity and inclusion are embedded in their company culture?
My experience has shown that one of the biggest barriers to diversity and inclusion IS a company's culture.
When we conduct Diversity and Inclusion "Audits" (where we're assessing how diverse and inclusive an organization is), what we have seen is that the reason an organization is struggling with diversity and inclusion is because their culture is not good for ANYONE. The result is more impactful on groups such as women, racialized people and so on – in a toxic culture, these groups are less likely to stay, and are more likely to be impacted by the toxicity.
Before an organization can be diverse and inclusive, they must ensure their workplace culture is positive, encourages innovation and creativity, and is a place where EVERYONE wants to be. Only then will diversity thrive.
Our thanks goes to Michael Bach and the CCDI for the valuable insights on diversity and inclusion!